images sourced from ohs.org
Bizzare Oregonian deaths
A man who was well respected and beloved by his community, yet died without a single soul on Earth to mourn his passing or give him a decent burial.
Philip Corkin worked for the Southern Pacific railroad company in the early days of the state; a well-regarded man in the community, many fondly called him "Old Phil"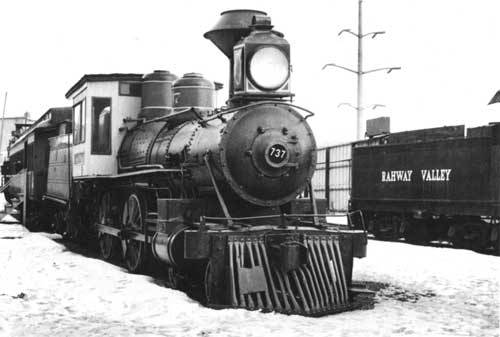 No one knew where old Phil was from. He claimed on the census to be born in Oregon (also his parents) but considering he was born in 1850 when Oregon was very much new it's higly unlikely and impossible his parents were born there. I personally believe he was an unnaturalized Irish immigrant who lied to avoid possible deportation or other legal issues. His friends claim he was from Chicago. There are no known records of his birth or who his parents were. He worked his way west working the rails his adult life. In his obituary there is nothing but love for the man yet no one knows where he is even from.
1900 census data showing Philip claiming his birthplace as Oregon as well as his parents.
In the spring of 1901 near Albany, Oregon Corkin's eyesight had gone out and a collision occcured. No one was harmed but when it happened again that May Phil was laid off of the company. Distraught and with no family or wife he had little to live for. Shortly after this Phil quietly ended his life in an abandon section of a warehouse on Alder street with a .38 caliber gun.
He was buried here in Lone Fir cemetery an unmarked grave
John Koski was a Finnish immigrant looking for a new life in America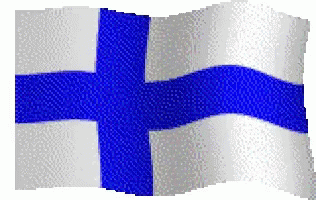 John emigrated from Finland in 1901 to Portland, Oregon seeking to make it big or atleast send his family some money home. He tried his hand at fishing and work at the good Samaratian hospital but ultimately ended up working in a gambling den before being dismissed. Out of money and hope he relied on a friend for housing. The night before his death he came drunken and dazed into the bar and told the bartender "You're liable not to see me again goodbye" His body was found by his roomates shortly after. He had consumed three ounces of carbolic acid, had convlusions and died. In his suicide note he talks directly to his mother in Finland telling her he had failed to acccomplish what he came for and decided to kill himself. He was buried in an unmarked grave in a cemetery that was removed later.